Happy New Year 2018!
We want to wish you a very happy and prosperous new year, and once again thank you for allowing us to capture the moments that matter most in your life.
If it's January, it must be Half-Price Headshots!
January 9th to the 31st we are having our annual Half-Price Business Portrait event once again where you can get a full, premium business portrait headshot session and one digital image for only $75.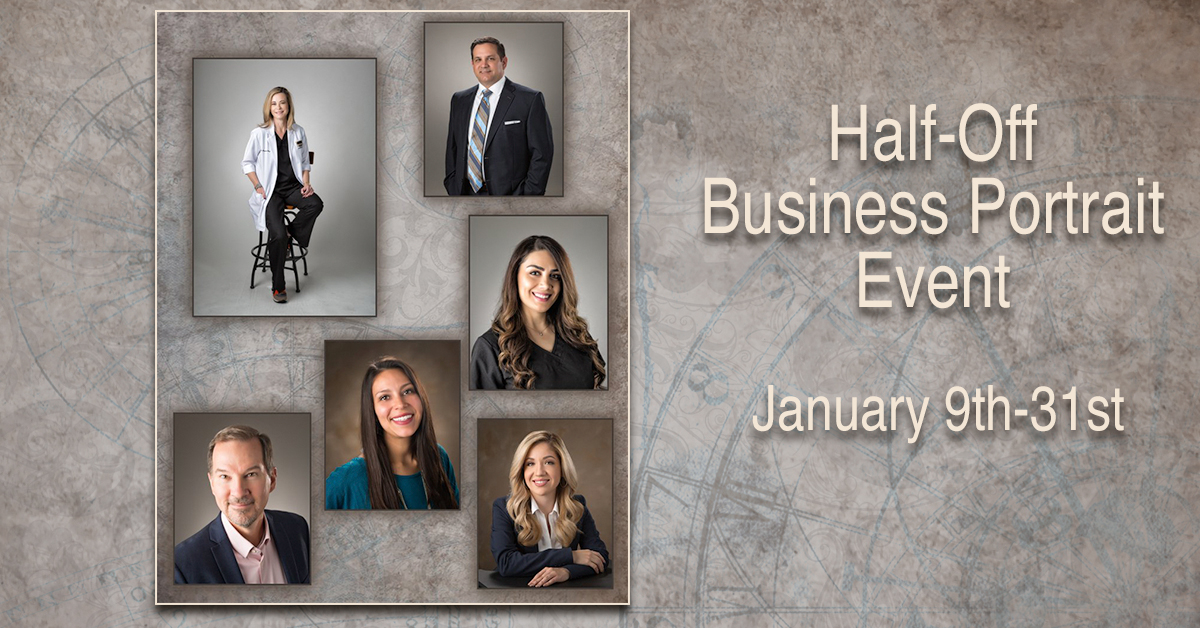 It may not seem like it, but that special day for your special someone is not that far away...
Celebrate your relationship with a Valentines Relationship Portrait Session available from now until February 14th!
These sessions are individually scheduled and include two small handmade 'his and hers' portraits along with an attractive gift certificate....   learn more here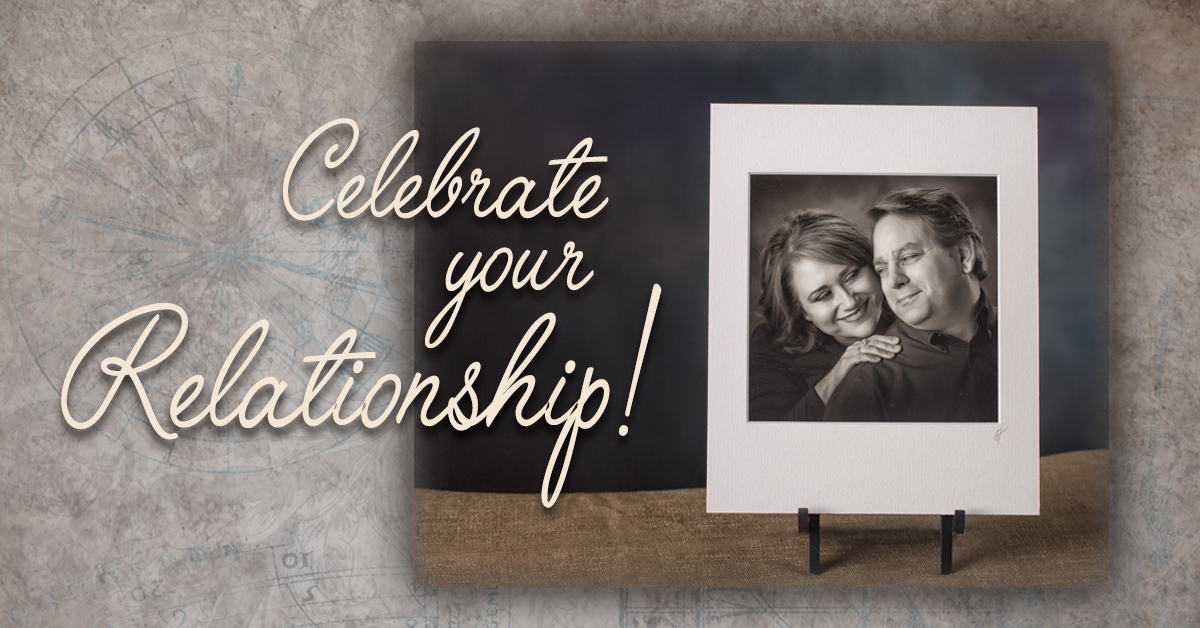 Stay tuned, there is a lot more coming soon!